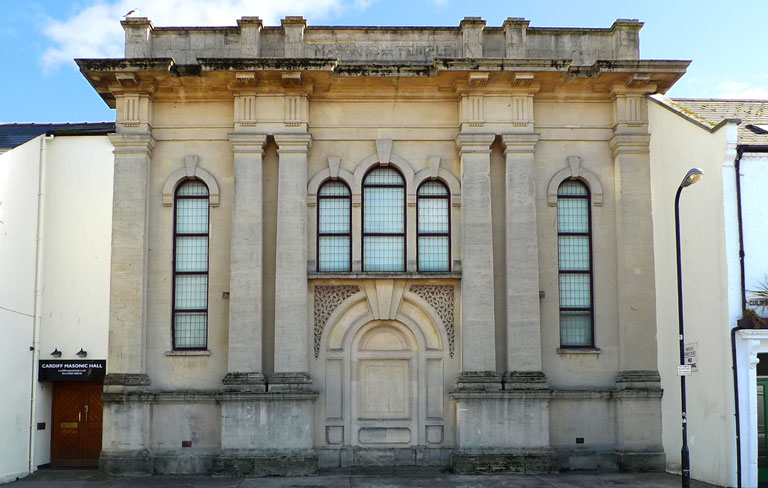 Founded in 1893, Cardiff Masonic Hall Company continues to be owned by it members through subscription by lodges. It employs full time security, catering, bar and administration staff to support the Hall's activities. It is the home of more than forty Craft Lodges, twenty five Royal Arch Chapters and many other degrees. With three Masonic temples, three dining rooms, two fully licensed bars, full equipped kitchens and several committee and meeting rooms, the Hall is available to non-masonic functions and activities.
Serving more than 20,000 meals each year, Cardiff Masonic Hall has a growing reputation as a venue for weddings, celebrations, conferences and business meetings.
The Company elects a board of directors at its Annual General Meeting in accordance with its constitution, these directors receive no remuneration, being responsible for the running of Cardiff Masonic Hall Company Ltd supported by a team of full and part-time employees. All members of Lodges, Chapters and other degrees holding shares in the Company are automatically members of the Hall and are encouraged to utilise the venue for their Masonic and non-masonic functions.
Cardiff Masonic Hall is available for visits and participates in initiative such as European Heritage Day Open Doors programme run by Cadw, Welsh Government's historic environment service